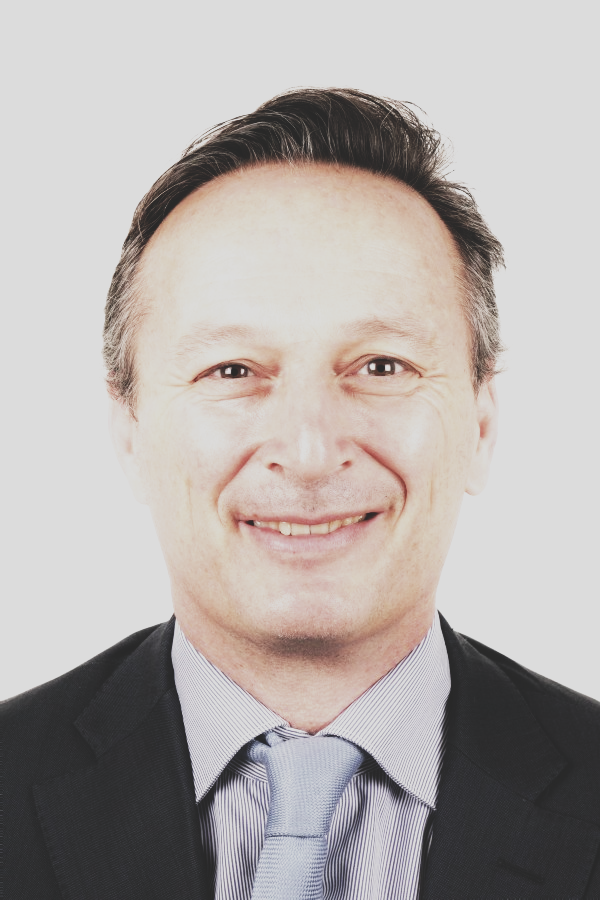 Marc de Gunzburg
Founding Partner & CEO
Experienced and versatile Finance Executive, having developed, managed and implemented sophisticated financial solutions and tools dedicated to wealth management for private and institutional clients-from 1992 to 2012 at La Compagnie Benjamin de Rothschild and since as head of an innovative financial advisory company.
Specialties include: personalised and independent advice; risk analysis, portfolios management; asset allocation; derivative financial instruments, due diligence of complex structures; clientele development, fund raising as well as people management.
In 2013, founded Alyeska Advisors S.A.- building on this experience and a strong entrepreneurial spirit-to offer clients a fully integrated financial engineering experience and service, a "one stop shop", proposing straightforward and customised solutions for complex financial structures and business opportunities, with a focus on risk management, direct investments and portfolio management.
Further leveraging financial know-how and aiming to support education as chairman of the investment committees of World ORT-an association to promote education and training in communities worldwide since 2012 and as president of ORT Switzerland since 2016.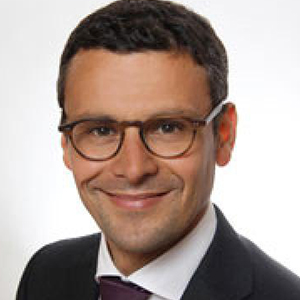 Mathieu Gilbert
CFO
Mathieu Gilbert's profile is being revised.
For any information please contact us under : info@alyeskaadvisors.co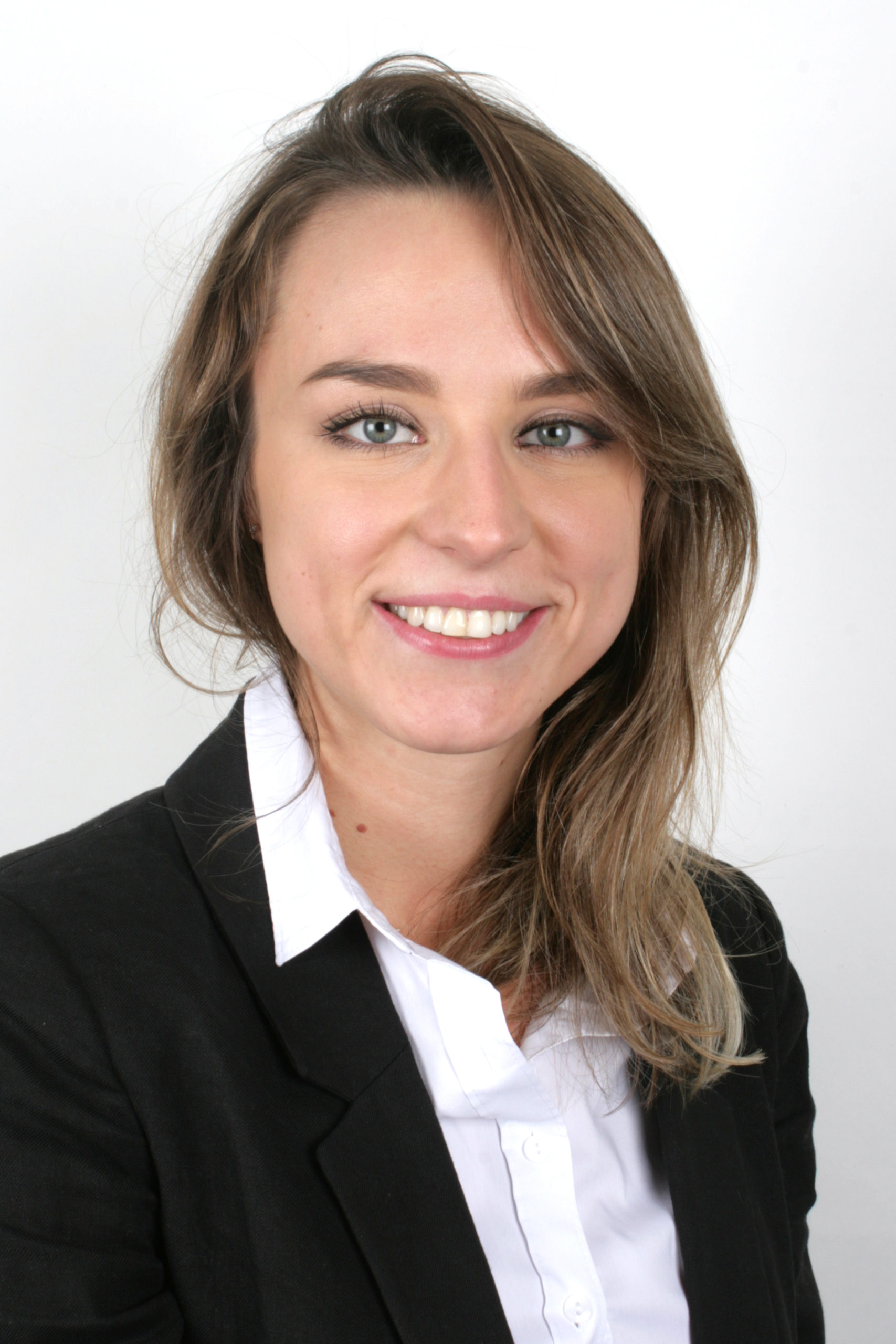 Karolina Glusek
Analyst
Karolina finished Warsaw School of Economic with honours in Project Management and Finance and Accounting, specialized in international financial markets, during her studies, she was a statistics tutor on academic level.
She started her professional career as a trainee in the audit department of Ernest and Young. In 2013 she switched to the banking industry working for Alior's brokerage house (Polish private bank), then HSBC as an associate for private banking clients.
In 2015 she joined Spectralwaves, an investment advisory service for institutional clients based on a computerized statistical analytics tool using behavioural finance driven by pattern recognition methods. The technology was brought to Alyeska Advisors in 2017.